Commercial and contract law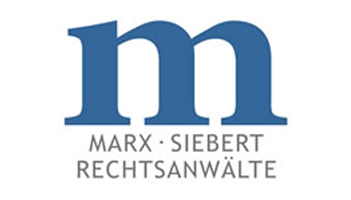 The core competence of our advice to small and medium-sized businesses includes the avoidance of disputes in the operational business of the company. To this end, we ensure the legally secure drafting of contracts to be concluded with customers and suppliers. This also includes the drafting of general terms and conditions as well as the review and drafting of contracts, also for transactions with a foreign element. We have many years of experience in export transactions in the German mechanical engineering and automotive supply industry.
Where disputes arise, we vigorously pursue claims on behalf of our clients, if necessary in court proceedings.
We have particular expertise in the area of distribution law. We have many years of experience in drafting distribution agreements, in particular in commercial agency law, including the European legal framework, inter alia the Block Exemption Regulation.
If advice is required in other foreign jurisdictions, we have access in particular to the CONSULEGIS EWIV network of lawyers.