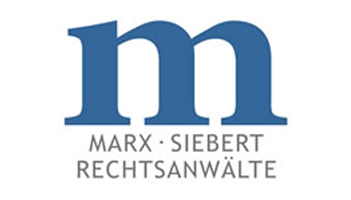 Corporate law issues constantly arise in the context of advising small and medium-sized businesses. Corporate law is therefore a core area of our service offering, for example in the choice of corporate law structuring options, including questions of transformation law. Our advisory portfolio also includes corporate succession and restructuring.
We advise on the formation of companies, including the drafting of the necessary contracts. Our clients include listed public limited companies, for which we provide comprehensive advice. This ranges from internal company procedures such as the preparation and legal support of general meetings in the back office to advice in the context of capital raising measures.
Intra-corporate disputes between shareholders pose particular challenges. We have successfully represented clients' legal interests in such disputes with co-partners, for example in connection with a professional separation.
The firm has particular expertise in advising corporate bodies of legal entities (management boards, managing directors, supervisory boards and advisory boards) and auditors, especially with regard to their liability. We have also successfully enforced directors' and officers' liability claims on behalf of companies we represent on several occasions.