Building planning and building regulations law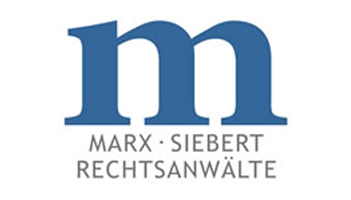 Successful project developments require legally secure approvals. We advise on the realisation of construction projects under public law and represent our clients' interests vis-à-vis authorities and other state bodies. Furthermore, we take into account any claims of property neighbours and seek any necessary neighbourhood agreements. Our legal expertise in the area of building planning and building regulations law is geared towards avoiding time-consuming and cost-intensive legal disputes through close coordination with authorities and also politics. Project developers, institutional builders, architects' offices and property developers can rely on our proven legal expertise and our many years of experience.
If necessary, we also enforce our clients' goals in administrative court. We also advise on planning approval procedures and in the area of development and urban development contracts.