Trademarks and competition law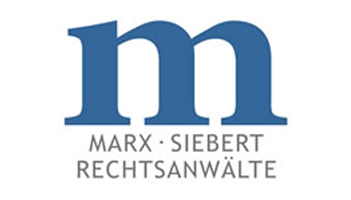 The firm has many years of experience with legal disputes in the field of intellectual property. We represent our clients in the registration of trade marks and intellectual property rights before the competent authorities and enforce claims for injunctive relief and damages arising from the infringement of intellectual property rights or competition law. We also support our clients in defending themselves against warning letters and preliminary injunctions.
We continue to advise across all sectors on all questions of advertising design and the conception of sales campaigns.