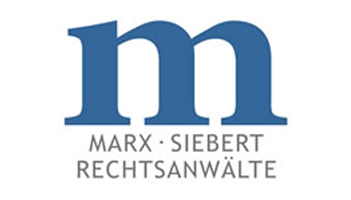 We accompany construction projects of various sizes for clients, contractors, planners and other parties involved in construction.
We have many years of experience in negotiating general contractor and general takeover contracts, GMP contracts, PPP projects, property development contracts, project management, architect and engineer contracts. In the area of sustainable legal project management, we accompany construction projects from the idea to the exit contract of the completed property. During the construction phase, we regularly strive for quick and pragmatic solutions. We advise and represent construction parties in the event of disruptions to the construction process as well as in the event of construction defects and supplements, whereby we can draw on a network of external experts for support.
If a premature termination of the contract is unavoidable, it is important to optimise the legal and factual position of the client for the time after the termination. Here we are familiar with all legal and tactical facets.
Another important element for parties involved in construction is the question of securities (performance, warranty and payment guarantees, building trades insurance, security mortgage of the building contractor). We also have a high level of expertise in the area of defence against claims under construction contract guarantees from a large number of mandates.
Our clients include general contractors, project developers, institutional builders, property development companies and plant construction companies.
In addition to drafting contracts and providing advice during construction, dispute resolution procedures are part of our comprehensive mandate processing. Furthermore, we represent clients in the event of the need to enforce or defend claims in court.