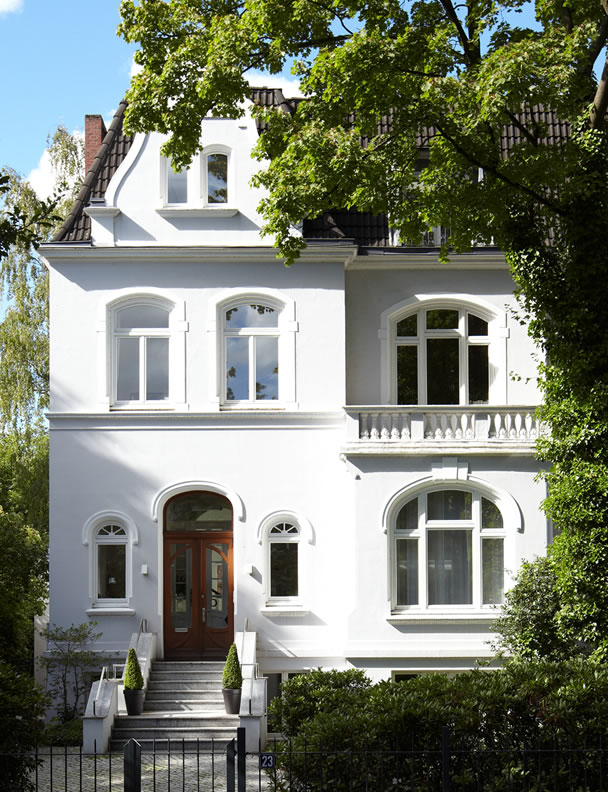 .
We are small and fine. Highly qualified in law and pragmatic at the same time. Individual, team-oriented, strategic, experienced and consistent.
In the area of real estate, we advise on project developments, real estate transactions, public building law and traditional building and architectural law. We are active in both contract drafting and conflict resolution.
Our corporate advice focuses on M&A, corporate law, competition and trademark law, employment law as well as commercial and contract law.
We can do a lot, but not everything. Therefore, we cooperate with tax advisors, auditors and lawyers from other special fields. We are a founding member of CONSULEGIS EEIG, a worldwide network of independent, cooperating law firms, auditors and tax advisors. This international network now comprises around 90 law firms in 40 countries worldwide.
Our clients include medium-sized companies from various sectors, investors, project developers, credit institutions, foundations and listed stock corporations.
We see ourselves as a high-performance unit that is individually tailored to the client. We aim to provide the highest quality of advice, a willingness to serve, diligence and speed in handling our clients' cases, as well as solution-oriented effectiveness. For us, efficiency also means cost awareness. The interests of our clients determine the standards of our actions.
With this in mind, we also solicit your trust.